Driving School in San Pedro- Makes Learning to Drive Easy!
When looking to learn how to drive at a DMV certified driving school, you need to select a reliable and highly reputable Torrance-based driving school. Joining a Redondo Beach driving school is the best way of learning how to drive the proper and safe way. All aspects of driving are taught at these schools. Driving is something which cannot be taught in a classroom setting only. A student driver needs on the road experience and lots of hands on training to become a safe driver. By signing up with a driving school in San Pedro, new drivers will be taught every aspect of driving. They will be taught defensive driving in order to avoid accidents and stay protected.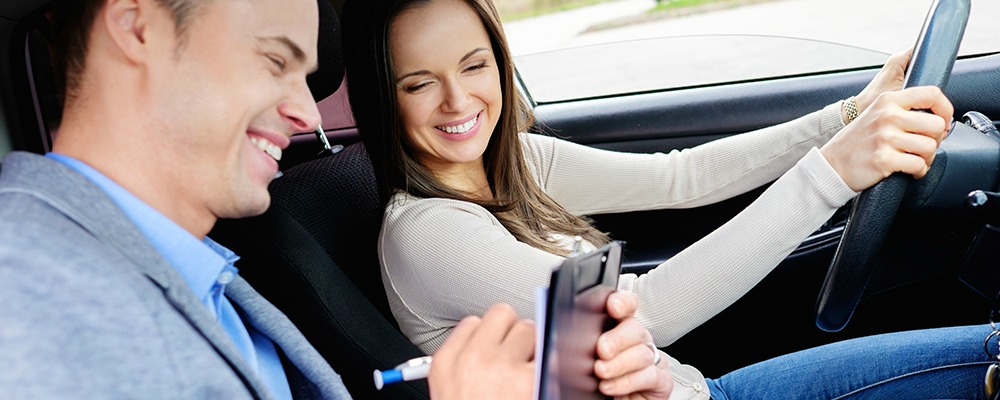 By taking lessons with a DMV certified instructor a student driver will avoid making some of the most common mistakes that are usually made by inexperienced drivers. This is the reason many parents choose a reliable Hermosa Beach driving schools where their teenagers will be taught to drive safely by well trained and experienced instructors.
New drivers are also taught about the various parts of the car and what to do in case of a breakdown or emergency. Carson Driving schools also provides stick shift lessons for those students interested in learning on a manual transmission vehicle. Driving instructors will also go over the rules of the road and the various driving laws of the state they are learning in. In California, to obtain a drivers license new drivers must pass a written and road test. If they are under 18 they must take a Driver's Education and Training course with a certified school and obtain a certificate to show the DMV. By making the licensing process tough it leads to better drivers, which in turn, will keep the local roads and highways safe and secure from inexperienced and unsafe drivers. Professional driving schools make sure that the students attending their classes becomes responsible and excellent drivers.