How to Find the Best Driving School in San Pedro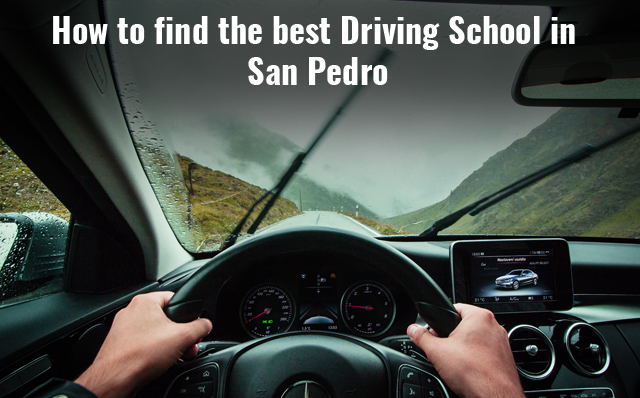 The process of selecting the best Driving School in San Pedro and other parts of Southern California can be a tiresome task. There are many factors that may influence a prospective students decision on the right school for them. Taking lessons with a reputable school will greatly affect the type of driver you will become. The following criteria can be used to narrow down your search for the best driving school for you.
Credibility: Driving instructors at Torrance Driving School must be certified and qualified to instruct driver's training. The instructor must carry a license that is issued by the state of California. In order to obtain this license the instructor must go through a rigorous training course and pass a test with the DMV. They must also go through a thorough background check.
Make sure they have a great reputation in the driving industry: The driving school must be renowned and have a good reputation. You can check the reputation of the school by contacting the DMV or looking online at the reviews for the school. A school with many years in the driving industry is also a very good sign that they has a good reputation in the community.
Type of vehicle used: One must check if Redondo Beach Driving School is offering training on a safe and comfortable car. A prospective student wants to know they are in a car that is equipped with the proper safety mechanisms. You also want to make sure the cars that the school is using are properly maintained. Some schools offer lessons on manual or stick shift vehicles.
Cost effectiveness: You need to find a school that offers lessons for a price that fits within your budget. A good driving school will offer several packages to choose from.