How The Instructors Of Driving Schools in Torrance CA Can Transform Your Driving Skills?
Many people, especially teenagers believe that driving a car made them look cool. Instead of considering car driving a fun play, they need to take it seriously and most important responsibly. Unawareness, lack of concentration, and irresponsible actions while driving a car can cost you and your families a fortune. Therefore, it becomes a priority to learn car driving from the professional instructors of Torrance CA driving schools to get detailed practical lessons and an in-depth understanding of car driving.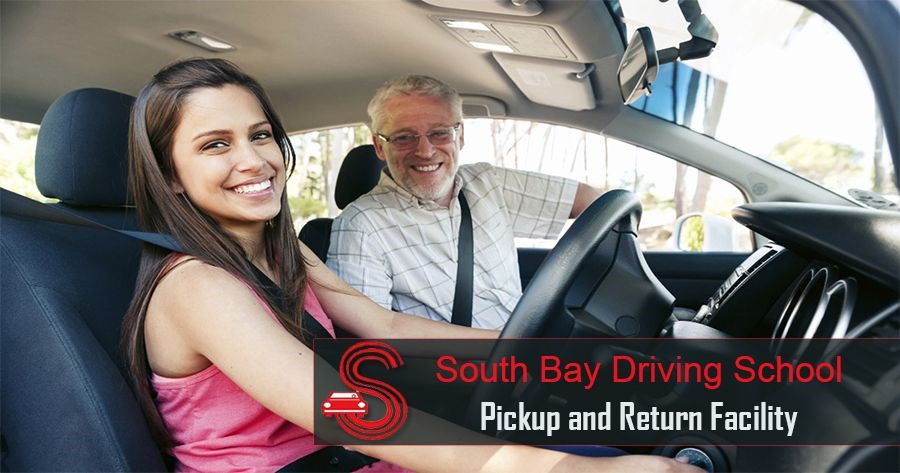 Here's why every beginner should attend the Torrance driving school to become a responsible and professional driver.
Instructors make you aware of traffic rules and safety guidelines
In research, it has been observed that the classes persuaded by the experienced instructors of the Torrance driving school contribute to spreading the information about safety and traffic rules among the prospective drivers. This has also helped to reduce the number of accidents among teen drivers. Moreover, the importance of enrolling in the driving school can be understood from the facts that highlight that teens who do not seek professional lessons from Torrance driving schools were impacted by the following consequences:
Get a traffic ticket for violating the traffic laws and regulations
Involved in a serious accident with minor/major injuries or worse, death
Get into an accident of some kind and damage the property
For those who want to stay protected from these troublesome consequences, attending the driving classes of Manhattan Beach or Torrance driving school can help you guide the rules and regulations of driving and how to drive safely.
Increase the learner's confidence
Having confidence while driving on the road is the basic rule for every driver. If you feel afraid you will make irresponsible driving actions and this can lead to accidents. Training session of Manhattan beach driving school tutor helps you gain confidence and develop the patience level during a tricky situation. With a professional tutor, you will get trained on what actions to take when there is an emergency, for instance, a sudden car breakdown on the highway.
Inbuild safe driving etiquette
There are many lessons involved than just increasing the learner's confidence and getting aware of driving rules as well as traffic rules. There are specific rules also for maintaining safe driving etiquette which makes the learner know how to share the road with other drivers including pedestrians and cyclists. A certified and experienced driving school instructor can only help you grab such basic yet essential driving etiquettes.
Getting into the Torrance, Manhattan Beach driving school is always an ideal decision, especially when you want to learn something good not only for you, or your loved one but for everyone's safety. It's never too late or too early to join the valuable classes of a reputed driving school like South Bay Driving school to become a responsible driver. Someone has rightly said that better late than never. It's time to give your driving passion a new fly by enrolling into the classes of South Bay driving school to become more than a driver.