What are the 'PLUS' Points Of Attending Practical Classes of Torrance Driving School?
Do you want to drive a car but don't have the confidence whether you can do it or not? If the answer is yes, you are among the new passionate drivers. Driving a car, whether automatic or stick is a major responsibility. All drivers were once new at driving, and it is the practical lessons of Torrance driving school that make the difference and build up another level of confidence in the driver.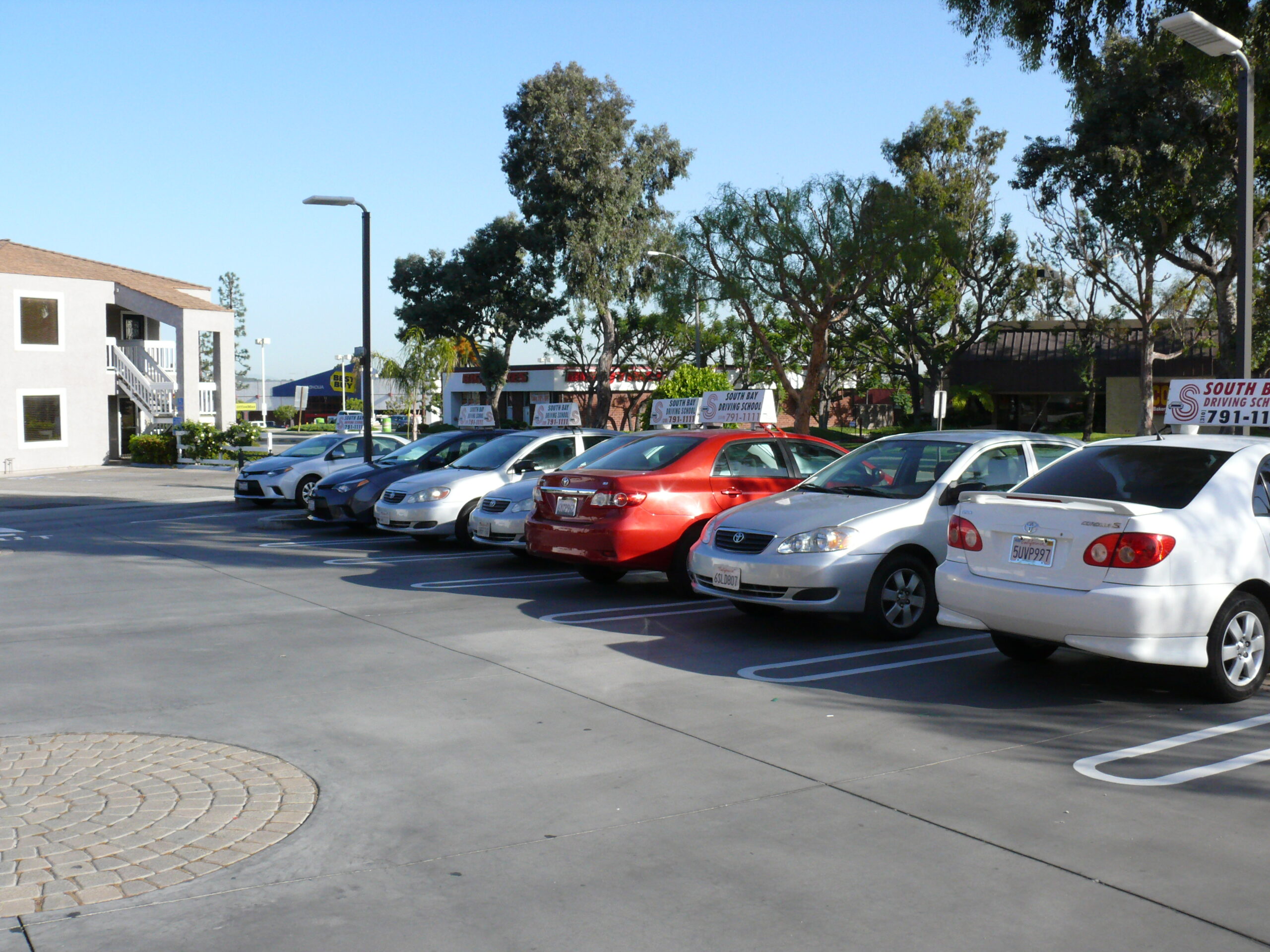 Taking driving lessons from a professional instructor of the reputed driving school helps you be more confident and comfortable behind the wheel. Here are some pluses of joining driving schools in Torrance CA– every reason will be worth every single penny.
Increased driving confidence-Confidence while driving on the road is indeed for every driver, no matter whether he is a professional or fresher driver behind the wheel. You can make impulsive decisions or worse freeze up if you lack confidence, and this can lead to severe accidents. In Torrance driving school, you will get professional training on what actions to take and how to handle the situation when there's an emergency.

Structured driving lessons- Most of the Torrance and Hermosa Beach driving schools follow a pattern to teach learners a safe and responsible driving lesson. Their teaching method encompasses both practical and theoretical lessons. One will have a regular assessment to determine whether they are learning and retaining what they are being taught. This will help them progress to the next level of learning. Thus, one is assured of gaining knowledge from an experienced tutor and to cover every topic that needs to be taken care of when enrolled in the driving school.

Detailed knowledge of road rules and safety precautions-Driving schools allow learners to be aware and have adequate knowledge of the road rules and safety precautions. These laws are constantly being updated, and it is essential to be aware of each of them to avoid hefty penalties and other consequences related to rule-breaking. However, if one acquires training from a family member they may not be aware of road laws and preventive measures or may have misinterpreted them- meaning one will have an incorrect understanding and know you can guess the consequences.

Better driving record-Experienced driving schools in Hermosa Beach and Torrance, CA like South Bay driving school helps the learner receive detailed knowledge, gain good driving habits, and experience the safe techniques to be used when driving a vehicle. This will help the learner become a safe and responsible driver with a good driving record- with no accident and friction that may occur when they drive.
Attending driving classes of schools like South Bay Driving School are complementary in many ways. You will get the opportunity to become a pro driver, stay up-to-date on current road and driving rules and regulations, and get your driving license faster- all are well worth the money spent.