Stir Away The Wheels Safe With US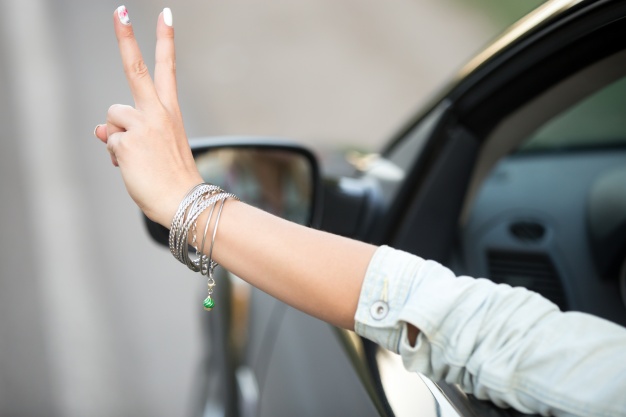 Learning to drive is an important milestone in your life. Availing the help of the professional enables you to read the numerous road signs, and understand them, which is very crucial information to know when operating a car. With the assistance of the most experienced you will be able to learn the key skills needed in acquiring license and continue to drive safely, whilst on the road. It boosts your confidence, once a professional imparts the qualitative learning environment.
At Palos Verdes Driving School you will be provided with licensed and most experienced professionals, to equip you the most undivided attention in your journey towards moving your wheels in driving. The service offered at Palos Verdes Driving School is the best in town. The distinguishing mark of Palos Verdes Driving School is its up-to-date instructions, inculcated in the friendliest environment.
One of the most convenient means of learning for those who already hold a license is at Stick Shift Lessons. We have been the leaders in stick driving. Our Stick Shift Lessons is scheduled from Monday through Friday. It offers expert stick shift teaching lessons. You will not be taught basic driving skills, as you already have a prior know-how to operate a vehicle and possess a valid license. Basic skills can be taught on an automatic transmission vehicle before continuing to the standard transmission vehicle.
Redondo Beach Driving School meets the ideal goal of parents of teenagers and adults, to imbibe the right procedures of driving. It teaches the new aspirants how to drive safely. Get the up-to-date techniques of driving safely and defensively at Redondo Beach Driving School. You can count on us and your trust will be assured, letting you stir the wheels safe and comfortably.
Get your driving dreams in hand with us, and drive safe and comfortably and defensively.