Why is it Essential to Join Driving Lessons after Completing the Driving Education Course?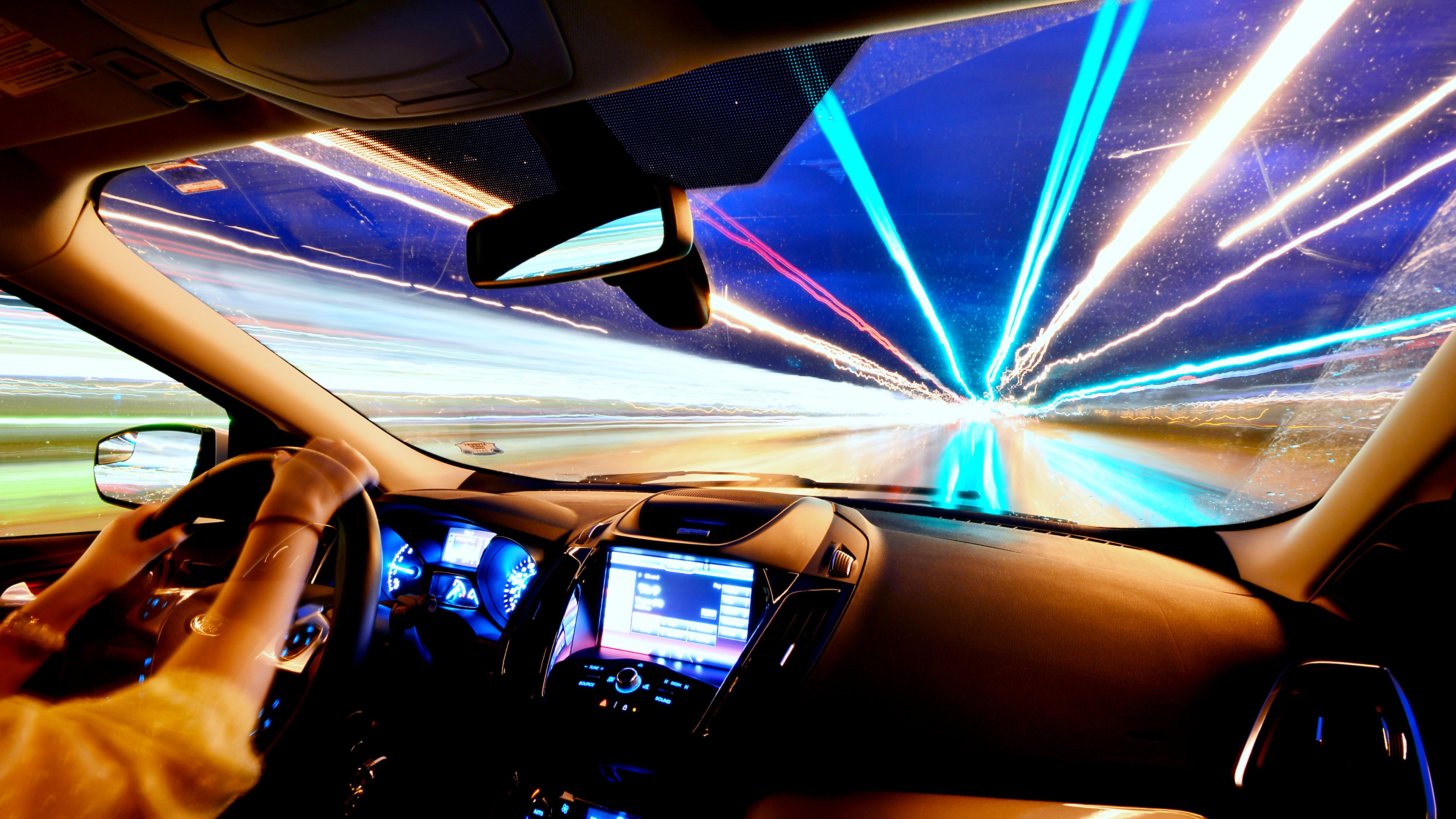 Hermosa Beach driving school helps you apply what you have learned in your drivers education course through practical driving lessons. Driving is a skill that requires lots of practice. To pass the road test you must prove you are a skilled driver. It is essential to practice under the guidance of an experienced professional. Whether you join a professional Carson driving school or a Hermosa Beach driving school, they will have a team of professionals that will give you personal attention, so you can enhance your driving skills.
They hire only licensed, highly trained professionals to teach you all the nuisances of driving. They run various courses such as stick shift lessons, online driving courses, defensive driving classes etc. These professionals are not just experienced, they are also are patient and friendly people.
Must Read Relevant Blog: Looking for Beach City Driving schools? Find some here
The instructors and staff help students in understanding all the keys to becoming a safe driver, and help students understand the rules of the road. The instructors aim to get you ready for your road test and make you a safe and defensive driver. When a sufficient number of driving lessons are given, you are given a final driving test at the DMV to examine your driving abilities.
Professional driving schools conduct driving courses designed to meet the social responsibilities and legal requirements of new drivers. They impart driving knowledge in an informative, creative and friendly environment, so that the individual will acquire complete knowledge of driving and the essential skills needed to drive carefully.