Why Is It Necessary To Take Sign Up With A Professional Carson Driving School?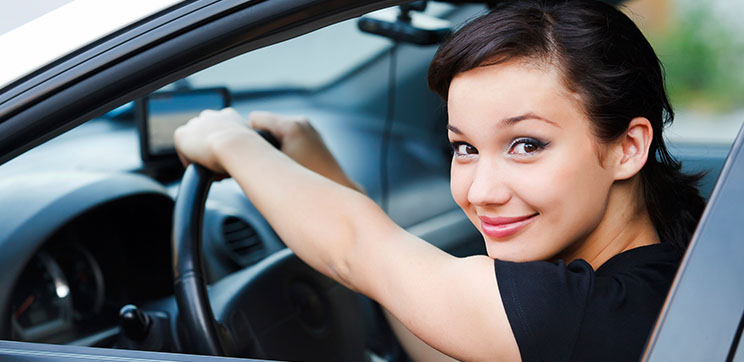 Whether you are a college student or a teenager or an adult that wants to learn how to drive for the first time it is best to find the right school for you. You want to find a school that has a great reputation in the driving industry, such as, Carson driving school. They have been providing high quality lessons for many years with thousands of happy customers. They will get you behind the wheel and on the road to greater independence. The instructors will teach you the basics as well as help you gain confidence. To be a confident driver is an great quality. It takes having a good theoretical knowledge of driving, as well as, great practical driving skills.
It is always a good step to enroll into highly reputable driving school like Manhattan Beach Driving School so you know you will be taught the correct way to drive. Remember when you get trained by a professionals driving instructor you gain from their expertise. You will become not only a safe driver but will have the confidence needed to drive in the busy streets of Southern California.
What Extra Knowledge You Can Gain From Professionals Drivers?
It is not uncommon to develop a fear of driving. It can be made worse by a bad experience or maybe being taught by someone that lost their temper. This is why taking lessons with a professional is so vital. They have the patience and expertise to teach the most nervous student to drive and overcome their fears. They will gain the confidence needed to navigate through the various roadways and highways. They will be imparted with defensive driving skills to keep them and those around them safe. By becoming a confident driver they will become independent. Driving in Southern California is essential and finding the right school for you is important. Under their guidance, you will be able to hit any road with ease and confidence.
You will be taught important skills like parallel parking, U-turns, merging and freeway driving. For many students these are areas that can be tricky to learn, but, with the proper guidance they will become an expert.
During the driving lessons the student will be taught defensive driving skills that will help keep them safe. Some schools will provide both stick shift lessons and automatic driving. The instructors will teach the new driver the proper way on how to accelerate, brake, accident avoidance, freeway driving and much more.
The instructors will teach not only the practical knowledge of driving you but also the theory of driving rules and regulations. The student will taught why rules exist and the consequences if they are not followed. The idea is to create safe roadways with experienced drivers.
Once you become proficient in safe driving and know how to handle the vehicle it will be easier to become more confident and comfortable. The key to becoming a safe driver is lots of practice and knowledge. If you want to gain confidence in your driving skills and become an experienced driver it is best to enroll in a driving school that has a great reputation and a long history in the driving industry.