Qualify Your Driving Test by Enrolling In Manhattan Beach Driving School
Passing a driving test is a nightmare for many aspirant drivers. And it also should be, the driving test involves a lot of challenges for candidates who are looking for a driving license. To qualify for such a test, the driver first needs to take the training from Manhattan Beach driving school and get the certification. This will count as a plus point for a driver as he will get all the training and practical classes for how to qualify for the driving test.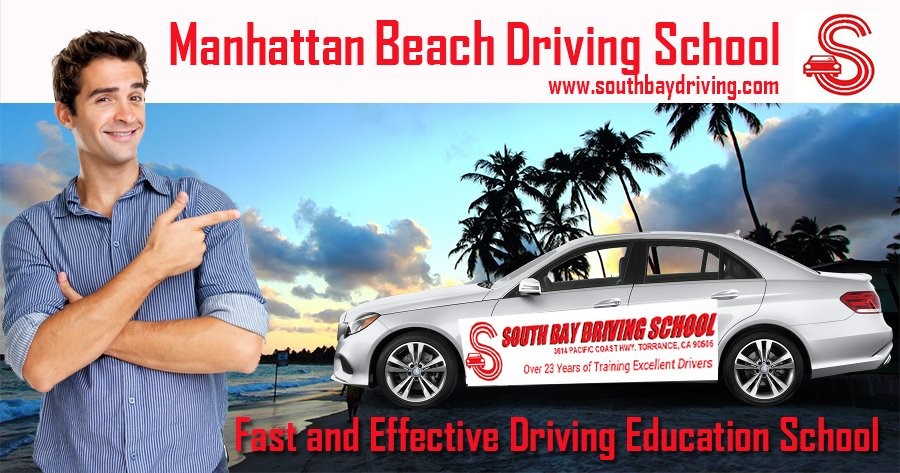 Driving School Prepare You to Qualify For Driving Test
Boost driver's confidence level- Taking professional lessons from the driving school in Torrance helps you be more confident and comfortable behind the wheel while giving the test. The classes of the driving school worth every penny, especially if a driver wants to qualify for the test on a first attempt.
Learn defensive driving technique- There are no such lessons that are not covered in the training programs of Beach Cities driving school, so you get detailed lessons for every driving technique, including defensive driving lessons. Whatever questions are asked in the driving test, instructors of the driving school will prepare you in advance for the test so you can easily qualify for the test.
Makes you aware of a driver's responsibilities- Attending South Bay driving school in Torrance teaches you the proper skills and education to gain good and responsible driving habits and help you become an excellent driver in the eyes of driving laws.
Apart from helping you qualify for the driving test, enrolling in South Bay Driving School for seeking professional lessons will also result in lower car insurance premiums. By taking driving school classes, you're more likely to gain in-depth knowledge which helps you qualify for the driving test more successfully. Not only qualify the test, but the driving school training also helps you have a clean driving record which is the identity of a good driver. Therefore, driving school worth your prior attention if you want to clear your driving test on the first attempt.